At the Resource Center, we strive to provide opportunities to all homeschooling families. It is this passion that led us to start the Seedlings Co-op.
Seedlings allows parents of young children the opportunity to participate and benefit from the Resource Center before they even begin their homeschool journey.
There are lots of opportunities at the Resource Center for young families!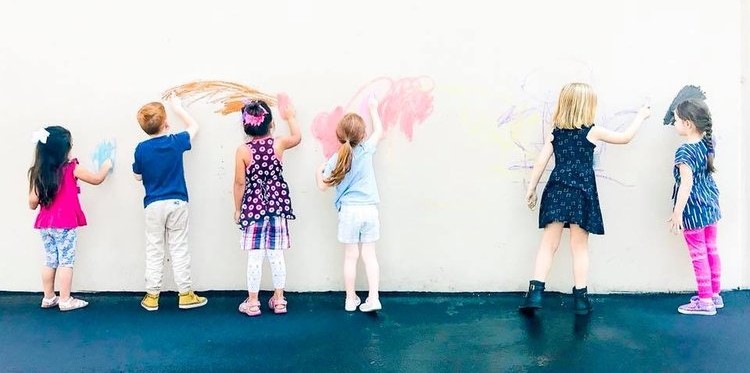 SEEDLINGS CO-OP
The Seedlings Co-op is for families with children 0-9 years old, with a primary focus on pre-school and kindergarten. As a cooperative, parents are expected to be involved during co-op day; all classes are parent taught and the program is parent led! Each participating parent either teaches or helps in a class. There are also opportunities to help plan field trips, coordinate special events, and more!
CLASSES
The Seedlings class list changes each session as parents come up with new and creative classes to teach. Each session is filled with all kinds of fun classes! Examples of past classes include:
ABC, 123 (ages 3-4)
PE Games (ages 5-7)
Indoor Play Park (ages 2-3)
Exploring Physics (ages 7-9)
Cooking with Kids (ages 5-7)
Cultures Around the World (ages 5-6)
Beginning Spanish (ages 4-5)
Sensory Play (ages 2-3)
Career Exploration (ages 7-9)

These are only a few of the many wonderful classes that have been taught by parents in Seedlings!
SCHEDULE
The Seedlings Co-op meets on Thursday mornings from 10-12. Here is a sample of the co-op schedule:
10:00 // Family Style Chapel
10:20 // Block A (first class)
11:00 // Snack
11:10 // Block B (second class)
11:50 // Clean-up, pick-up
PRICING
$100 membership fee (per family; includes all classes taken at the Resource Center)
$24 Co-op Class Fee per child, per semester**

**Additional materials fees may be added to some tracks depending on their classes. Prices are listed in registration.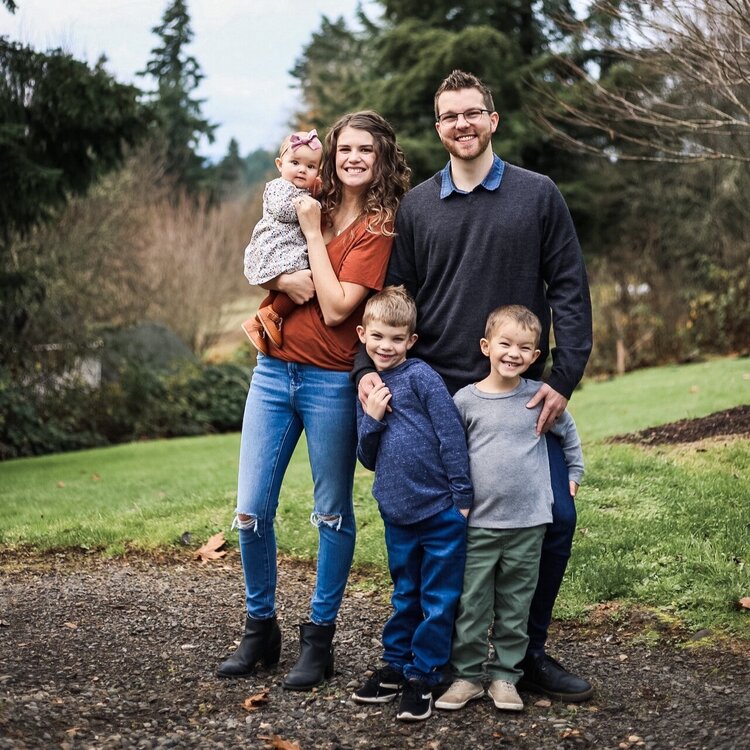 ---
Interested in teaching?
Seedlings relies on parents to make classes happen. Seedlings teachers get early registration, which ensures their kids will get into the tracks they want. Teaching is also fun and rewarding! All of our teachers must:
Agree with and sign our Statement of Faith. Any family can join Seedlings, regardless of their faith, however only professing Christians may teach at FPHRC.
Pass a background check (required for all participating parents and guardians, not just teachers).
Have completed at least one session in Seedlings as a helper.
If you meet these requirements and desire to teach next session, please fill out a Seedlings teacher application and a class application.