Teacher Application
Student Teacher Application
Seedlings Teacher Application
Teaching at FPHRC
There are many opportunities for those interested in teaching at the Center! The Firmly Planted Homeschool Resource Center welcomes professional teachers, as well as parents who have a passion and want to share it with others!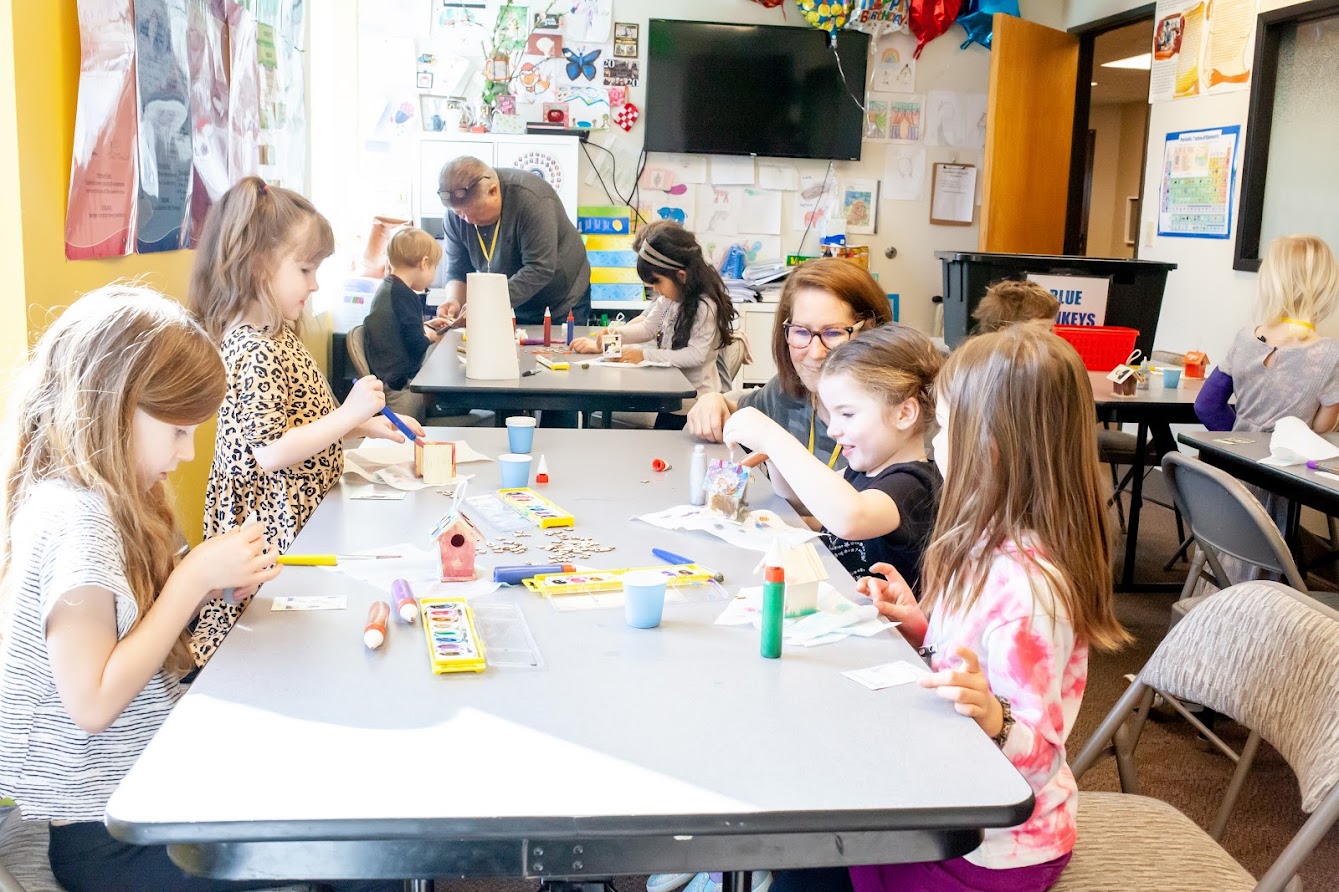 The Firmly Planted Homeschool Resource Center does not hire teachers, rather we provide a space for teachers to share their gifts and knowledge! All of our teachers are self-employed. You set the parameters for your class, you set the fees.
---
HOMESCHOOLING WORKS IN PART BECAUSE IT ENCOURAGES A LOVE OF LEARNING.
We want to keep that love of learning alive by inviting you to teach a class on something you feel passionate about. It can be almost anything!
REQUIREMENTS TO TEACH
Must sign a basic evangelical Christian Statement of Faith. This is required for all teachers and leaders.


Be committed to classes and students. Teachers must be committed to show up for every class and do their best not to cancel class except for extenuating circumstances. If classes are cancelled, teachers are expected to schedule a make-up class. Teachers must sign a Teacher Contract outlining these expectations.


Pass the teacher application process. Every teacher must first complete a Staff and Teacher Application and pass a background check. A small fee (paid by the applicant) is required to pay for the background check. All applications are thoroughly reviewed by the appropriate department head and references are contacted and vetted. Following review, the applicant must complete an in-person interview with the appropriate department head and one additional staff member. Once an applicant has been accepted, they must complete the MinistrySafe Awareness Training Course.


Attend mandatory teacher meetings. Good communication is key to a successful team. Teachers are expected to attend a mandatory meeting prior to the start of each term.
WANTED: PASSIONATE TEACHERS
---
how to apply
Step 1. Create an account. Already have an account? Login.
Step 2. Complete a teacher application.* This application includes an abuse prevention survey, code of conduct, reference form, statement of faith, contract form and a background check.
Step 3. Formal interview.* We will review applications, contact references and schedule an in-person interview.
Step 4. MinistrySafe Awareness Training Course. All teachers must complete a 1.5 hour video course and pass the follow up quiz.
Step 5. Class Application(s). Fill out a class application for each class you're interested in teaching. As long as we are accepting applications, you may complete a class application while undergoing our interview process.
Have questions? Email our Class Coordinator, Jill Valenti: jill.t.valenti@gmail.com or give us a call at 360-687-5433
*Teacher Application and Formal Interview required ONE TIME only. The Firmly Planted Homeschool Resource Center reserves the right to deny any application.
Teacher Application
Student Teacher Application
Seedlings Teacher Application
---
student teachers
Occasionally, we allow students to teach a class they feel they have an expertise in. The Teacher Coordinator will consider a student teacher application if the student meets the following requirements:
The student is at least 16 years old
The parent is willing to actively sponsor the student teacher and the class, signs off on the student teacher application, and goes through MinistrySafe training
The student goes through the same process as a regular teacher as well as submits an essay describing why they would like to teach at the Center
The class is approved by the department head for that subject