Collette has been homeschooling for over 25 years and teaching other students for more than 15 years. She has been blessing the families at Firmly Planted from the very beginning by helping students succeed even if math isn't their strongest subject!
Browse our math classes.
---
MATH-U-SEE
The Math Department at FPHRC primarily uses the Math-U-See curriculum for its gentle but thorough mastery-based approach. All students taking a Math-U-See course at Firmly Planted need a student pack available through Demme Learning.
Primer
Introduction to math
purchase student pack
---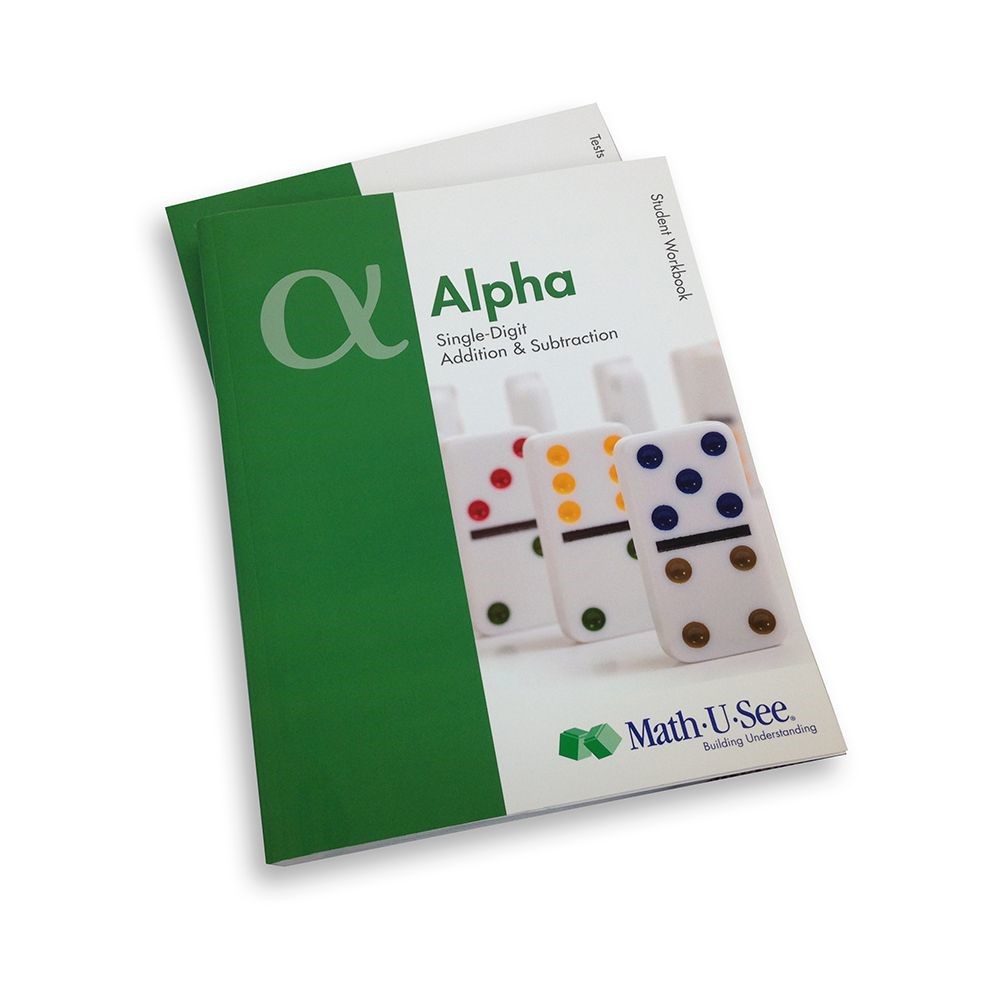 Alpha
Single-Digit addition and subtraction
purchase student pack
---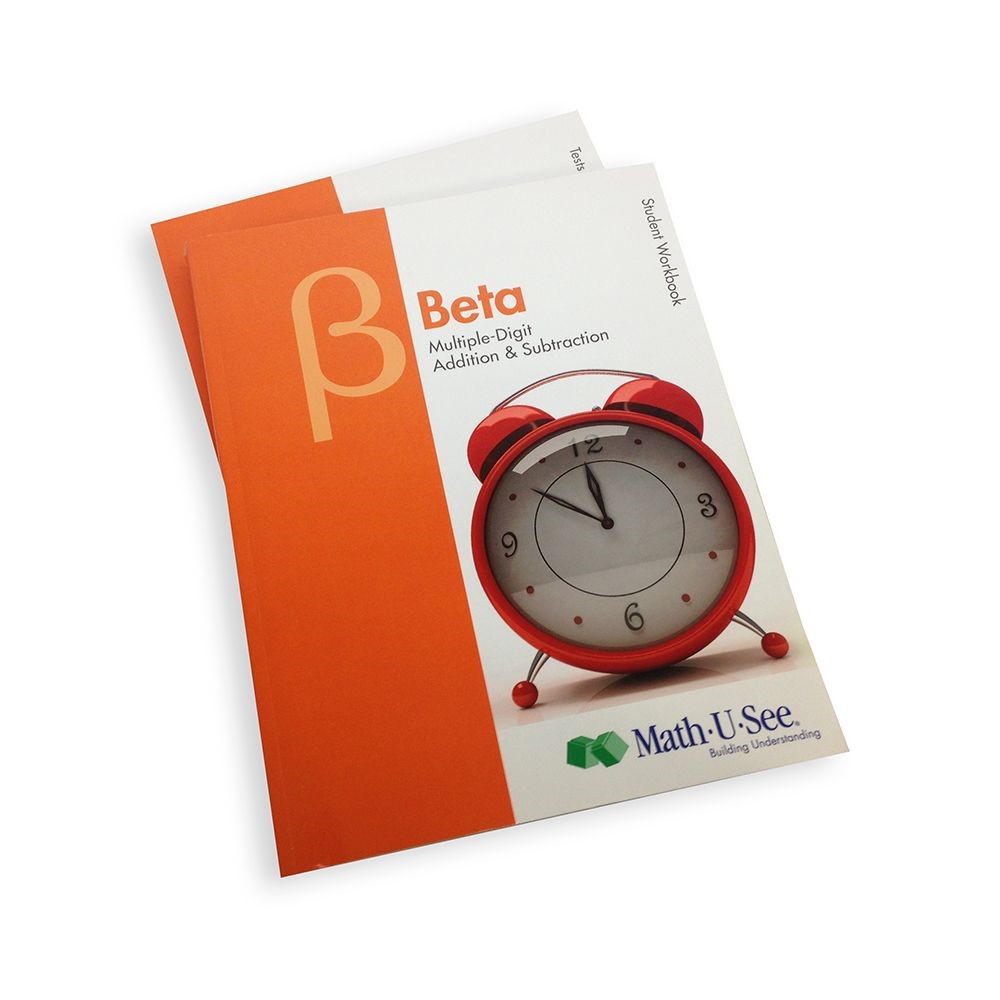 Beta
Multiple-Digit addition and subtraction
purchase student pack
---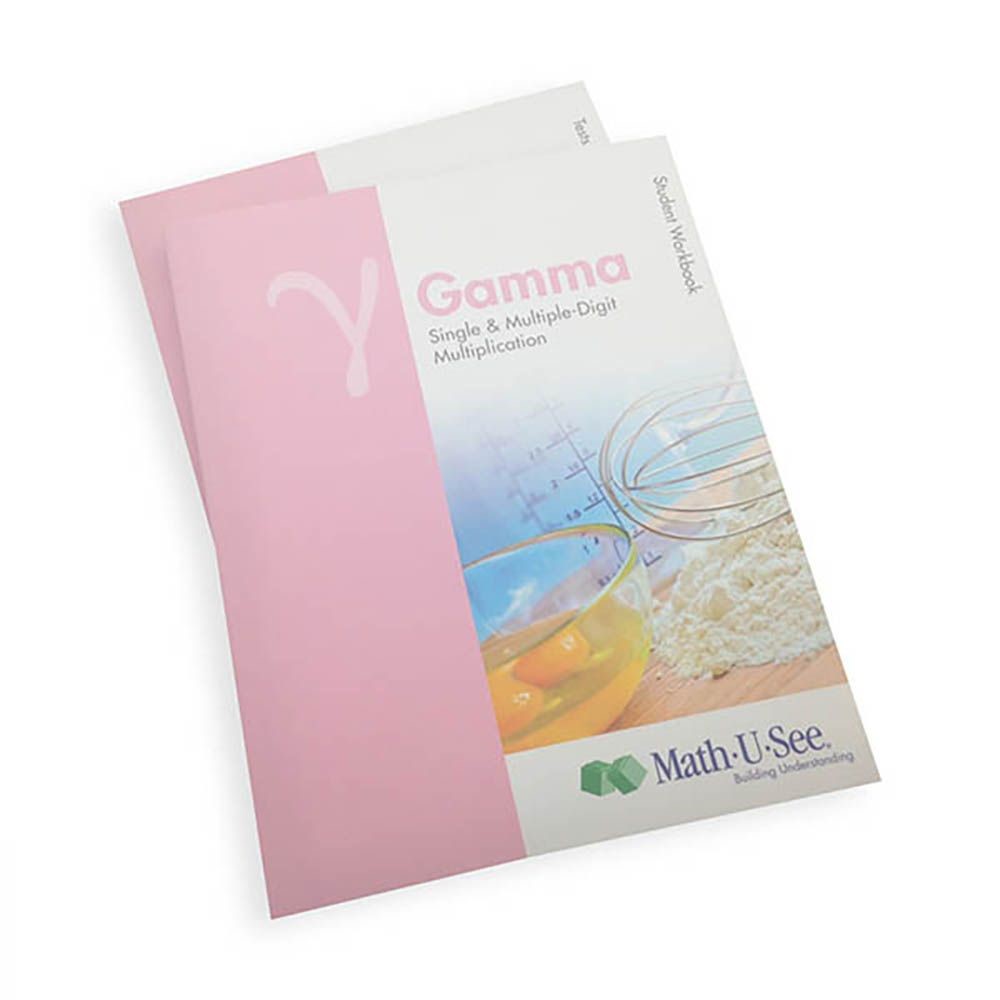 Gamma
Single and multiple digit multiplication
purchase student pack
---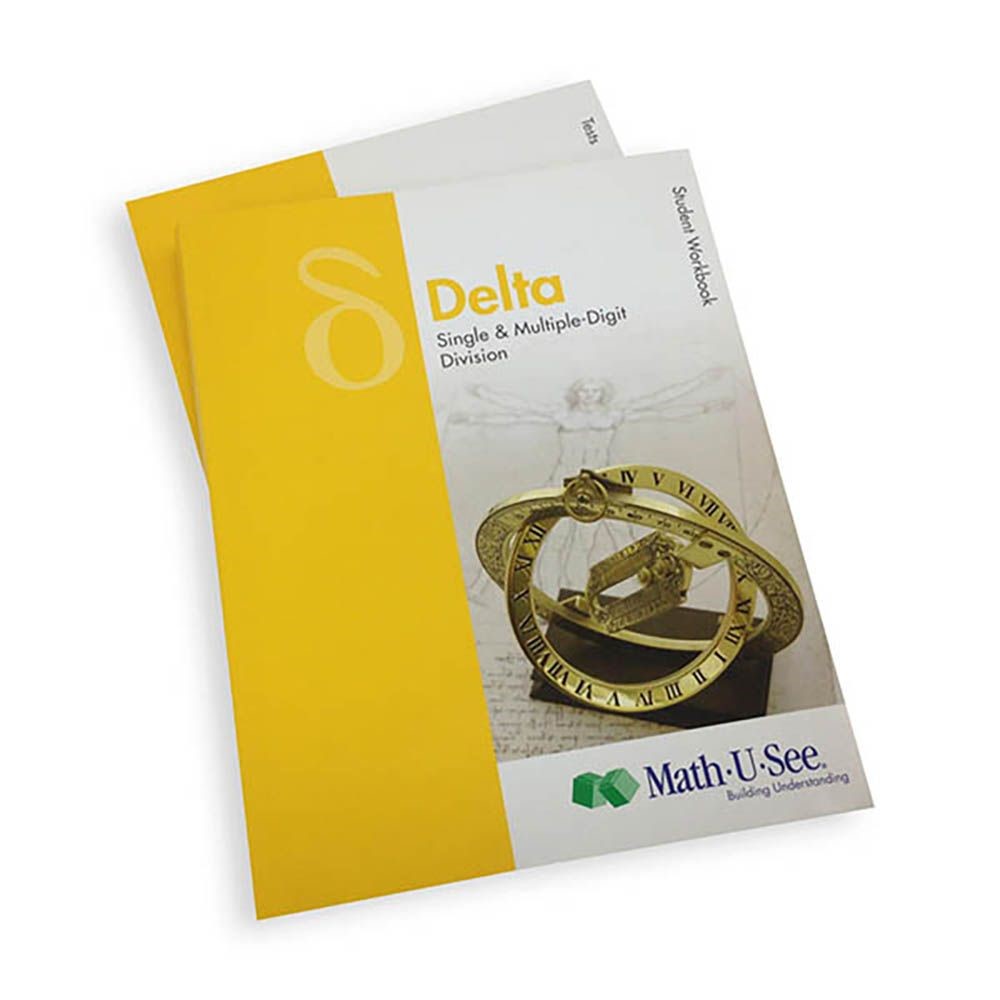 Delta
Single and multiple digit division
purchase student pack
---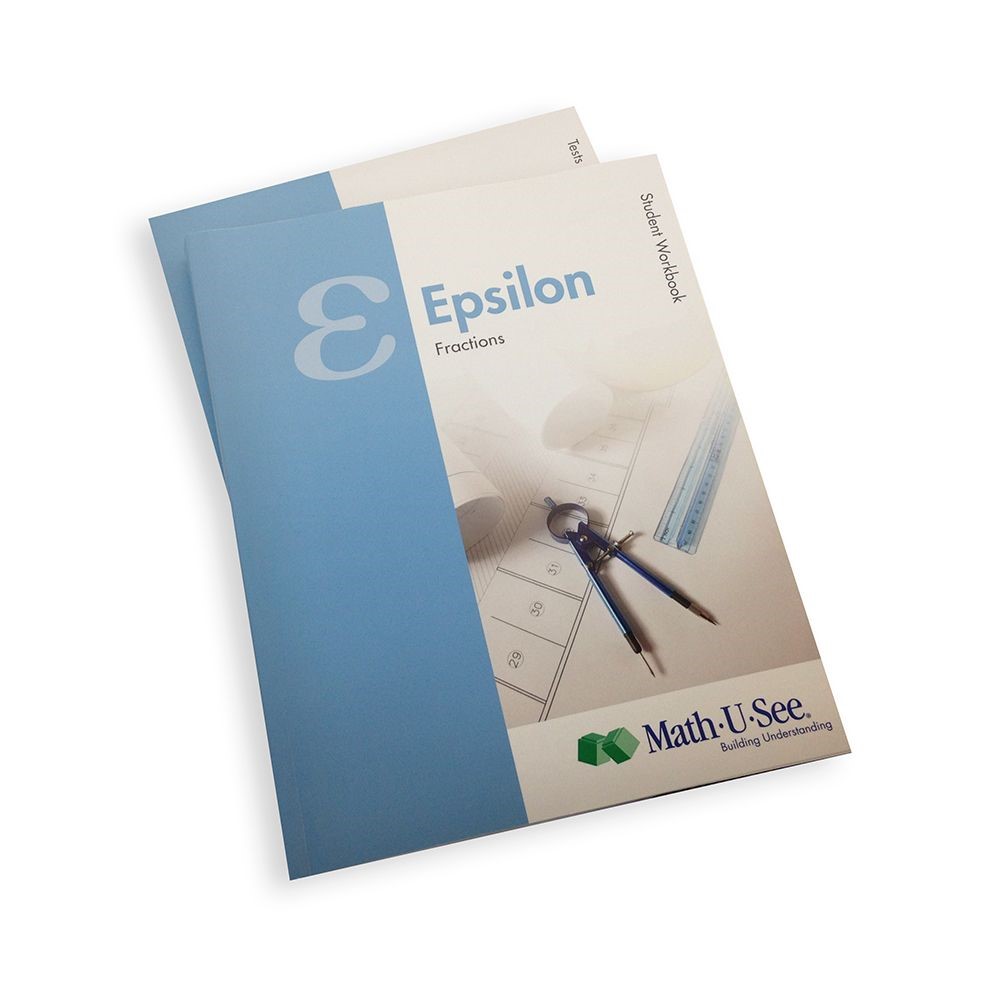 Epsilon
Fractions
purchase student pack
---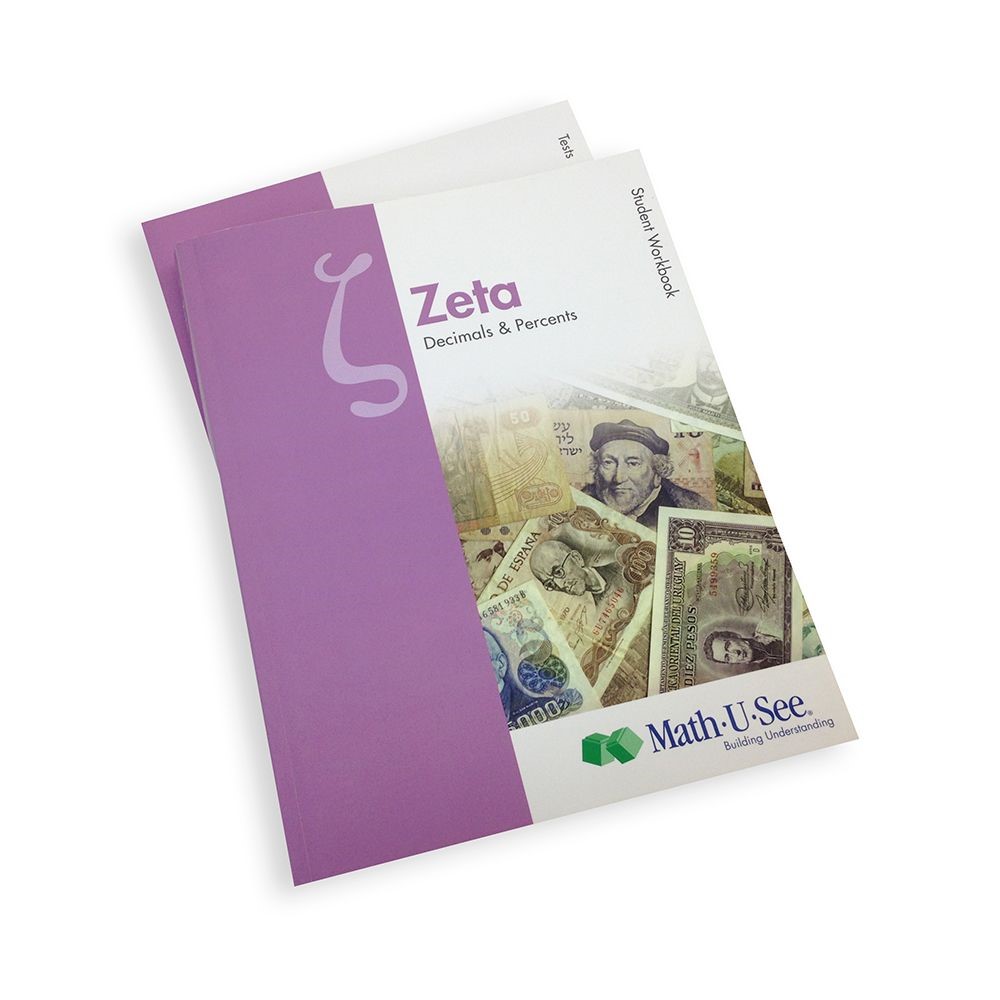 Zeta
Decimals and percents
purchase student pack
---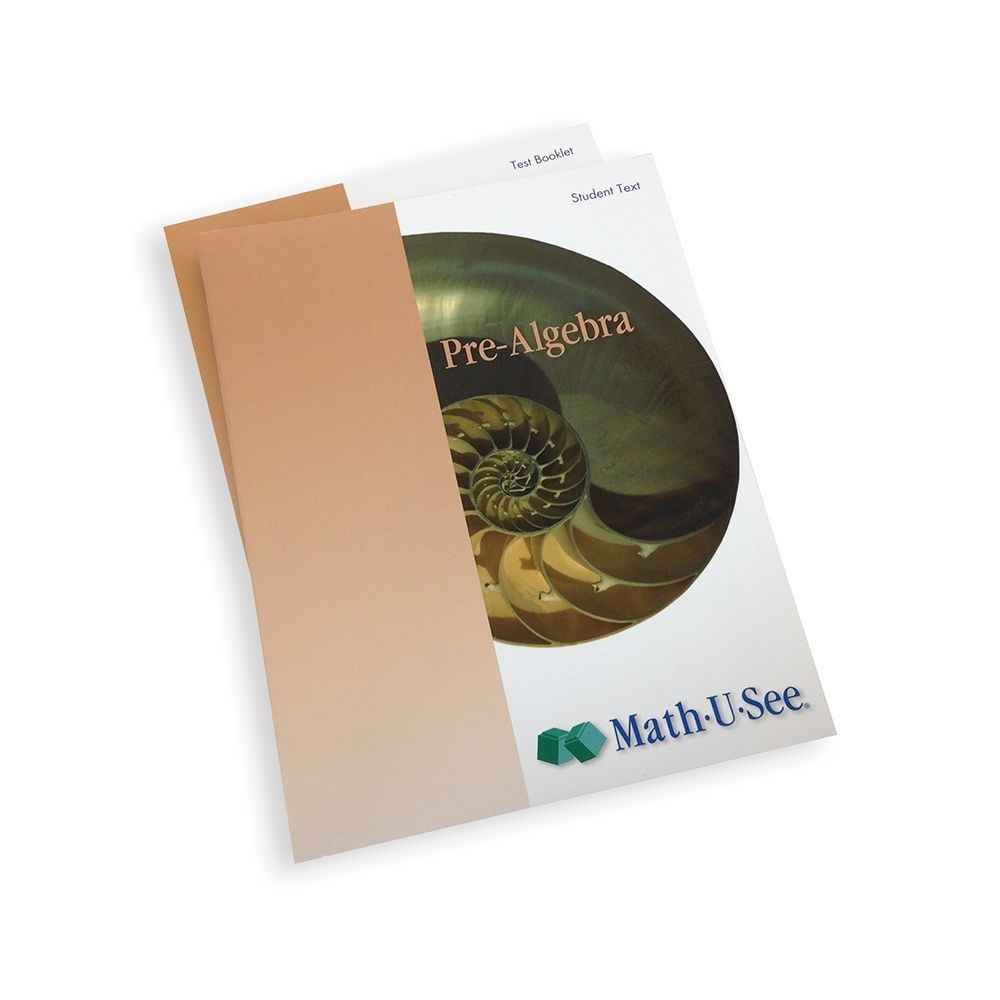 Pre-Algebra
purchase student pack
---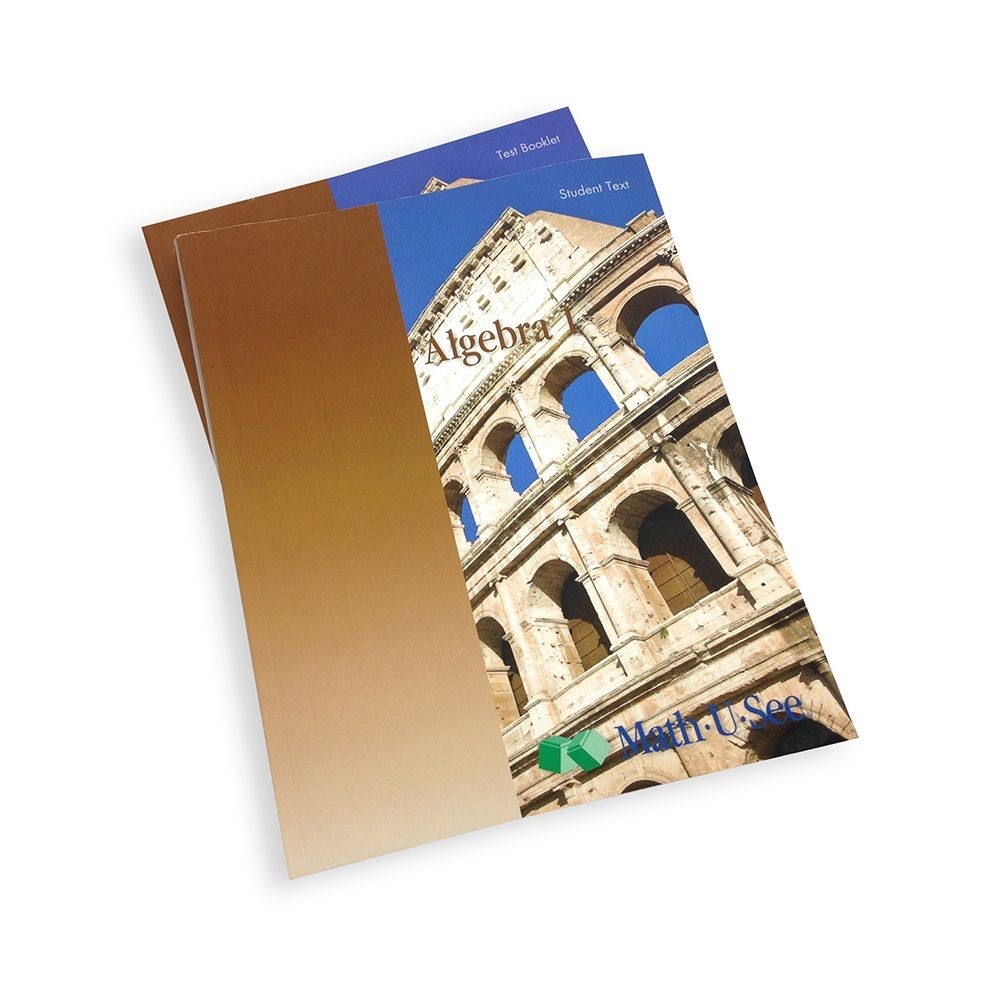 Algebra 1
purchase student pack
---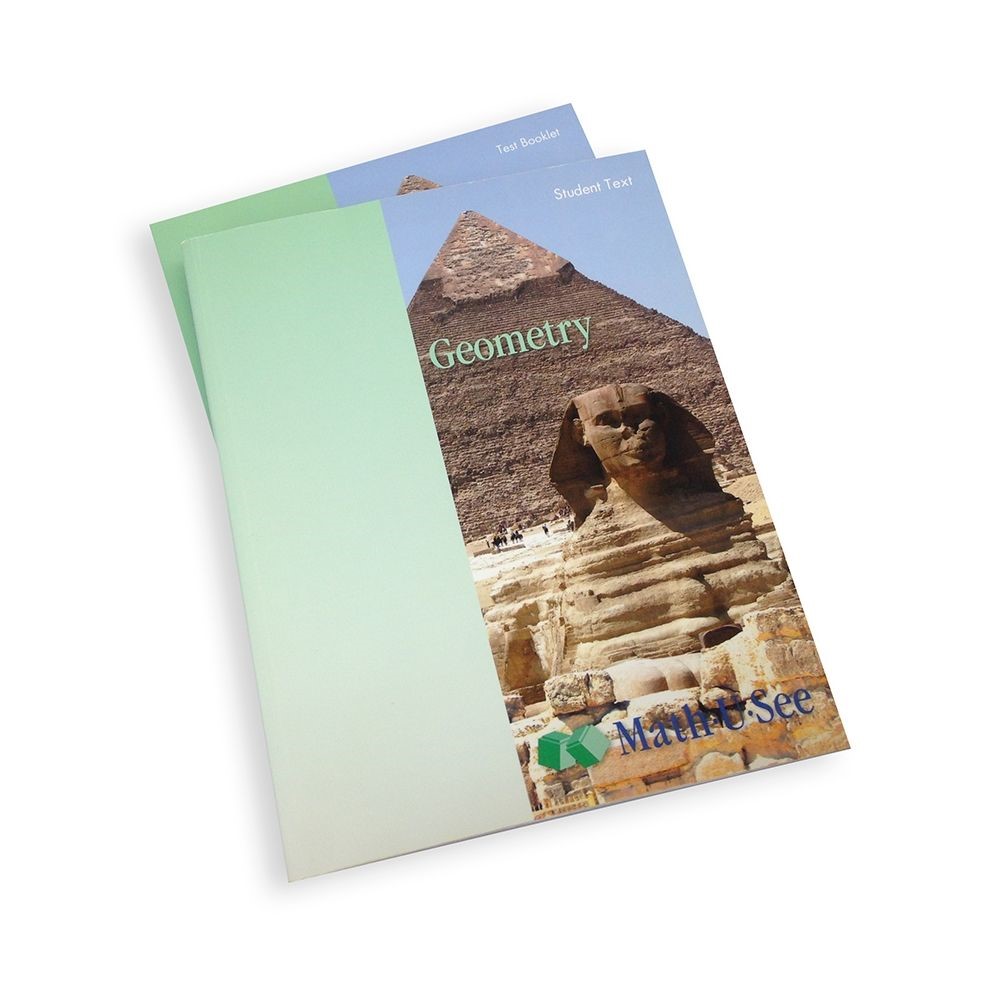 Geometry
purchase student pack
---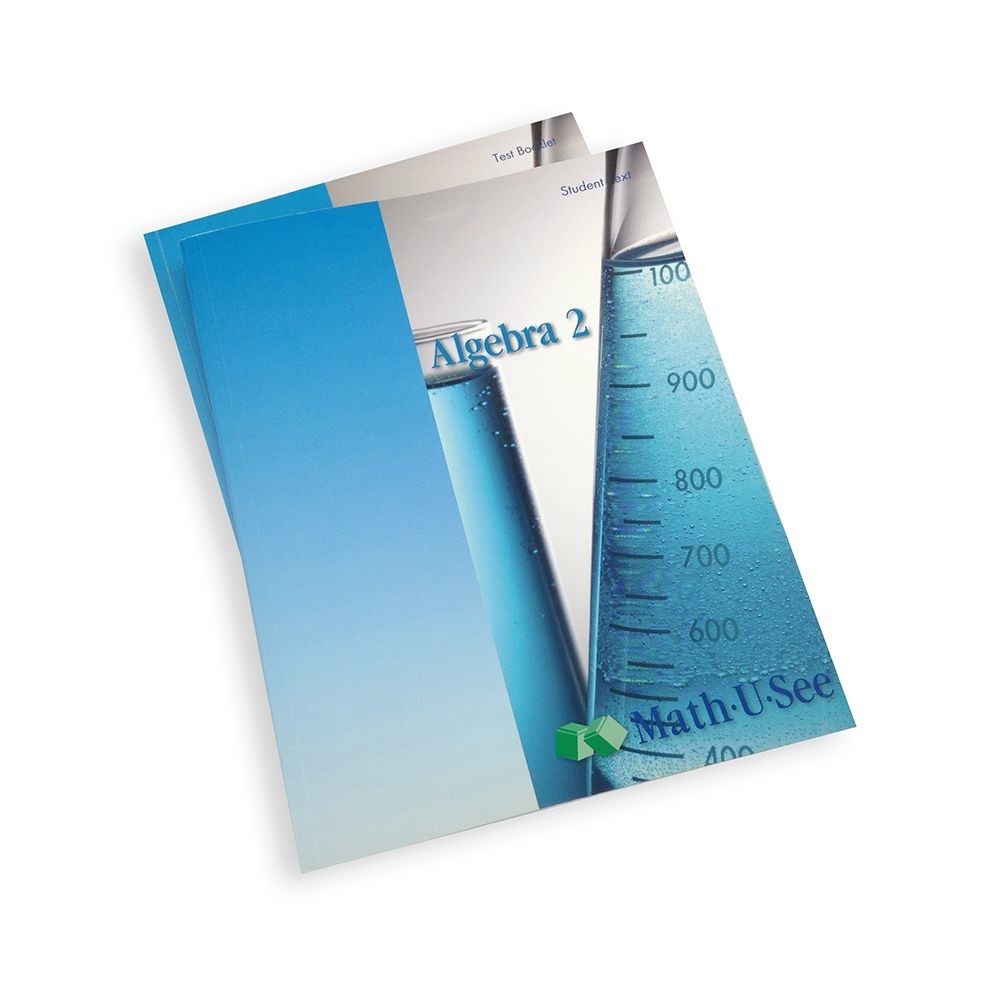 Algebra 2
purchase student pack
---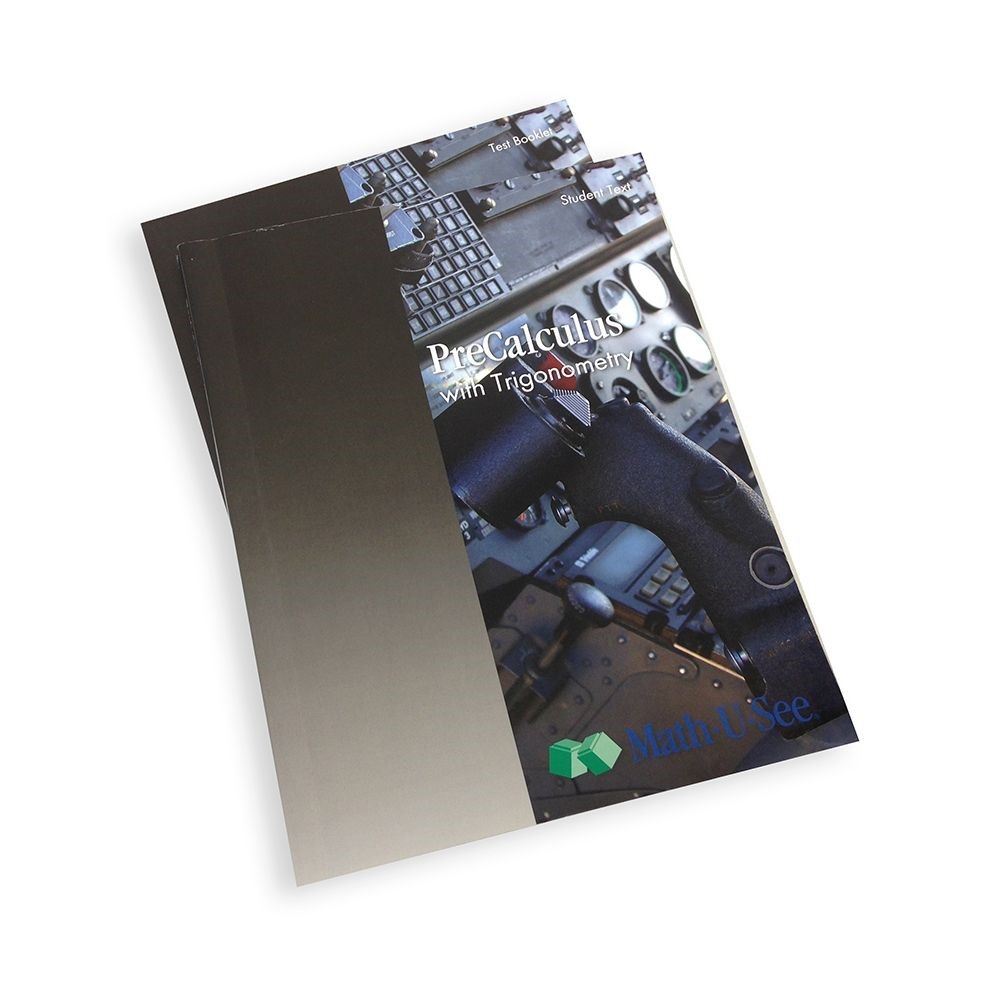 Pre-Calculus with Trigonometry
purchase student pack
---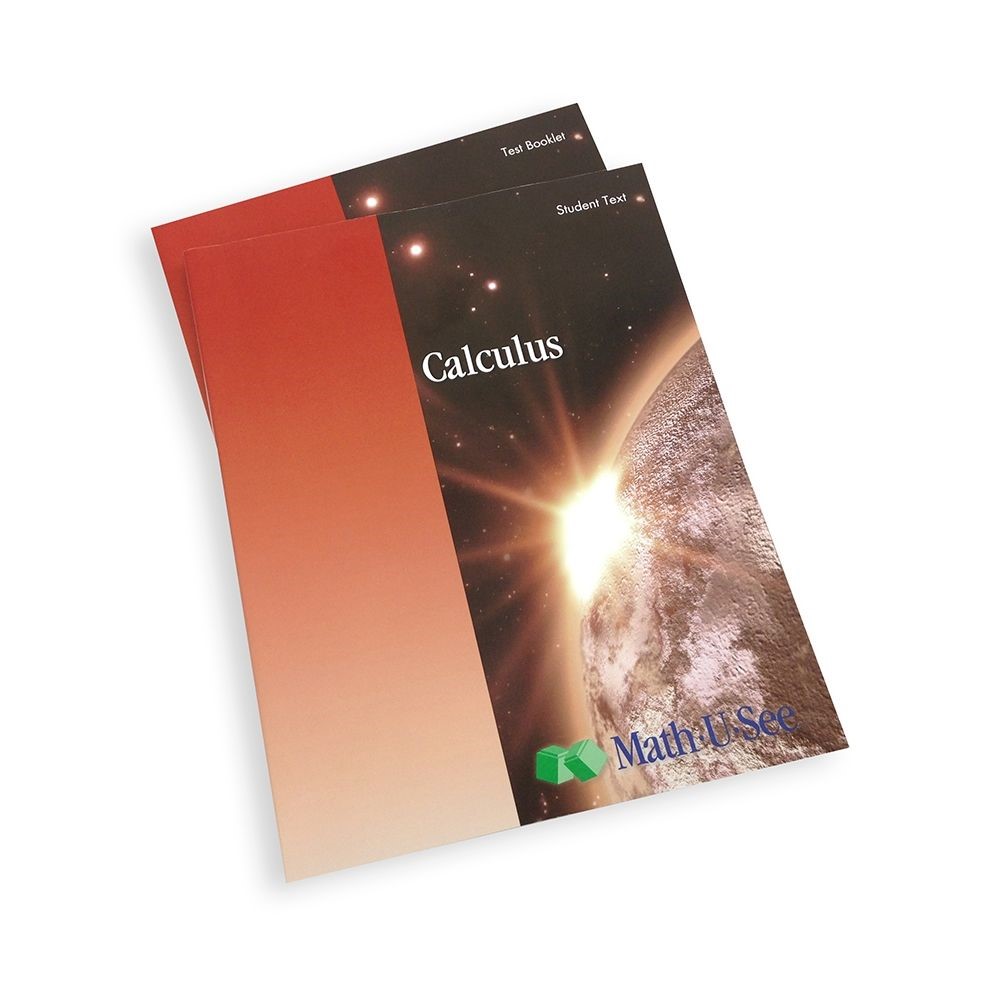 Calculus
purchase student pack
---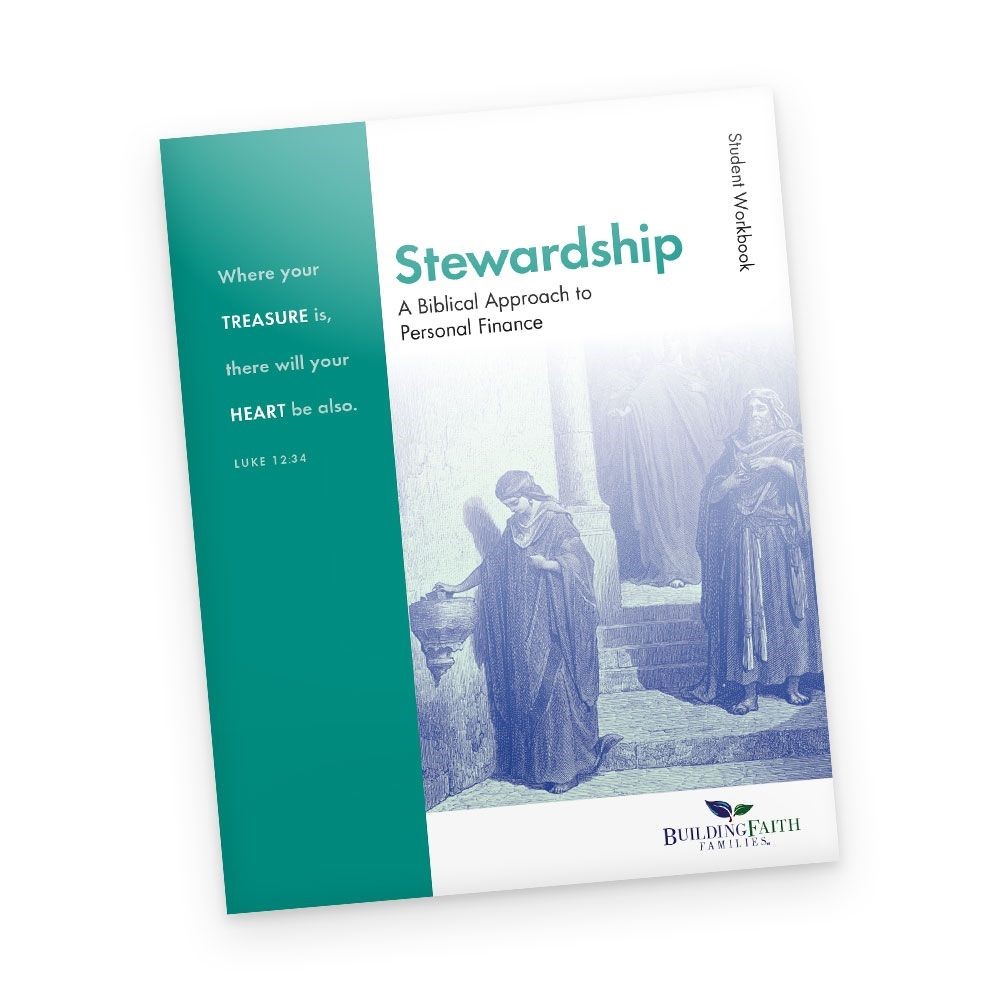 Stewardship Math
purchase student pack