It's our desire that the Firmly Planted Homeschool Resource Center would be a place of family, relationship and community. The Raft is a place of hospitality for our Center families as well as the greater Clark County community. Our heart is to serve everyone in a safe place full of love, compassion, and service. However, we have a special place in our hearts for our brothers and sisters in Christ and we want to highlight local ministries and provide an awareness for what God is doing in our community.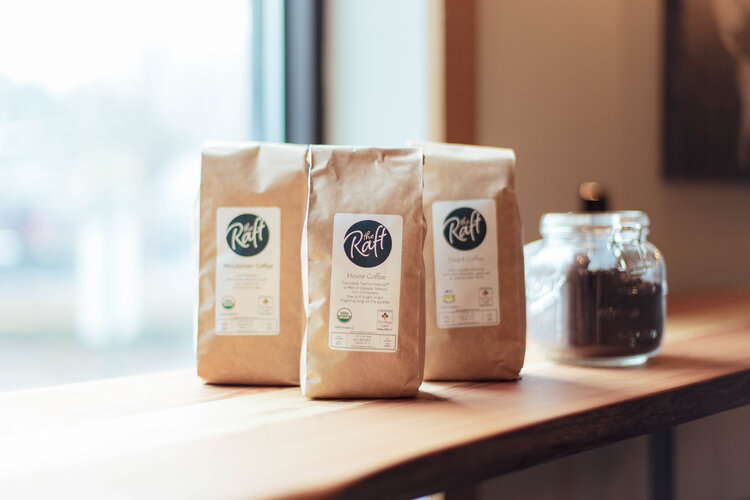 "The Raft" is named for its "streams of water" connection. Psalm 1:3 is the mantra of Firmly Planted Family: "The person [whose delight is in the law of the LORD, and who meditates on his law day and night] is like a tree planted by streams of water, which yields its fruit in season and whose leaf does not wither-- whatever they do prospers." Psalm 1:2b-3
We partner with a roaster based out of Dundee, Oregon–specializing in providing mission minded, socially responsible coffee through direct relationships with indigenous farmers in some of the poorest places on earth.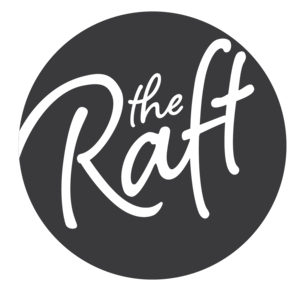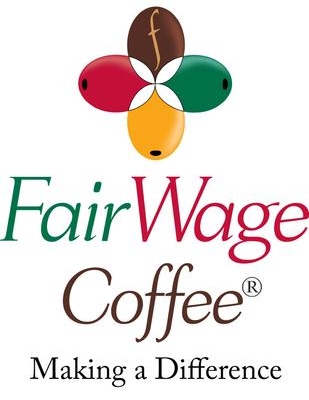 ---
When you purchase a cup of our Firepit coffee, you are supporting programs worldwide such as: food and medical aid, agricultural training and assistance, leadership conferences, organic certifications, improved living conditions, and access to clean water.
---