FIRMLY PLANTED DANCE

Department Syllabus
Show Information
Order Costumes
At the Firmly Planted Homeschool Resource Center, we offer classes in ballet, lyrical, tap, and hip hop/jazz—we even offer non-performance social dancing classes! Browse our classes.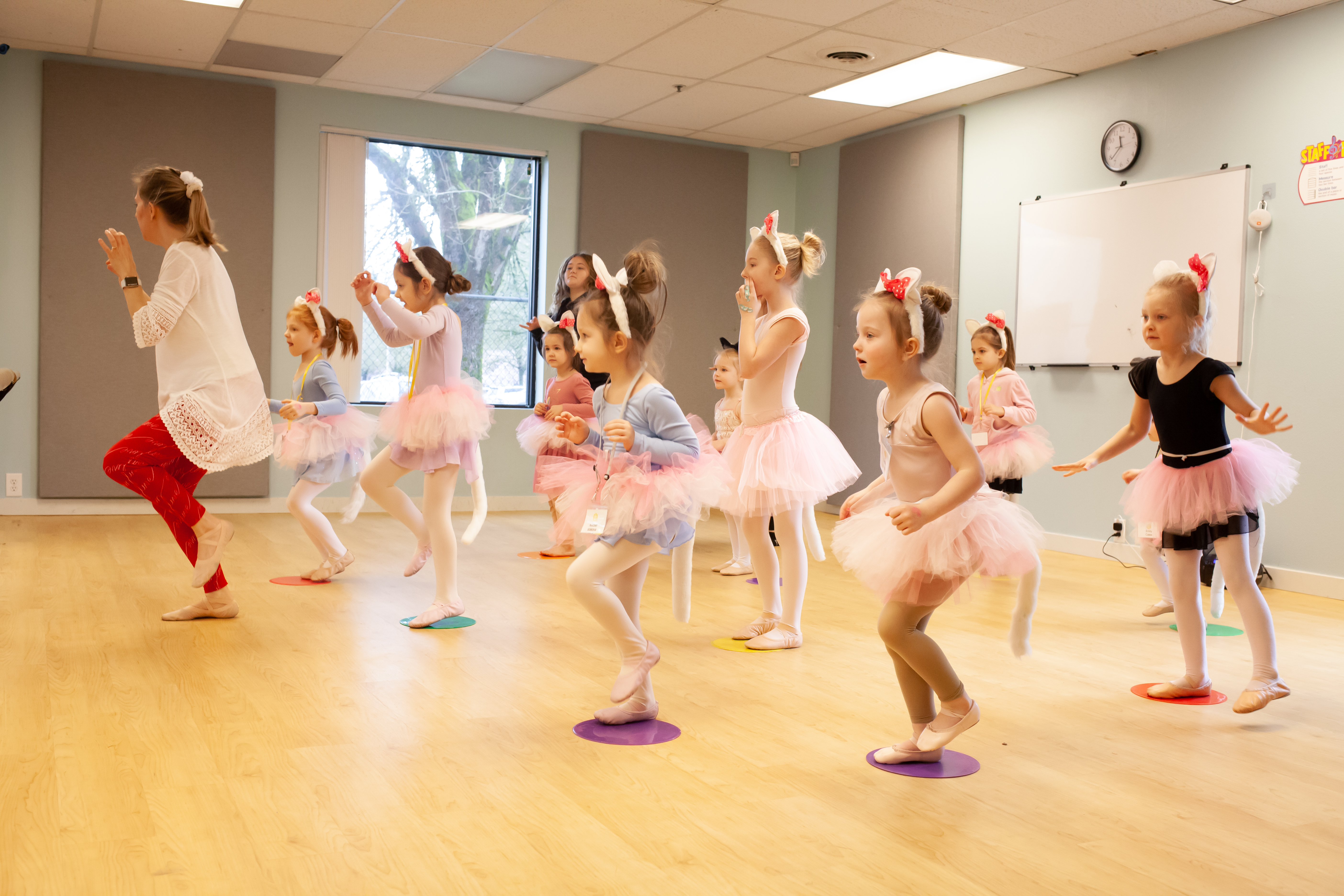 ---
MEET OUR DEPARTMENT
As dance teachers, we focus on teaching dance skills, technique, and grace. As believers we are able to share God's truth with our students through music, His word, and prayer.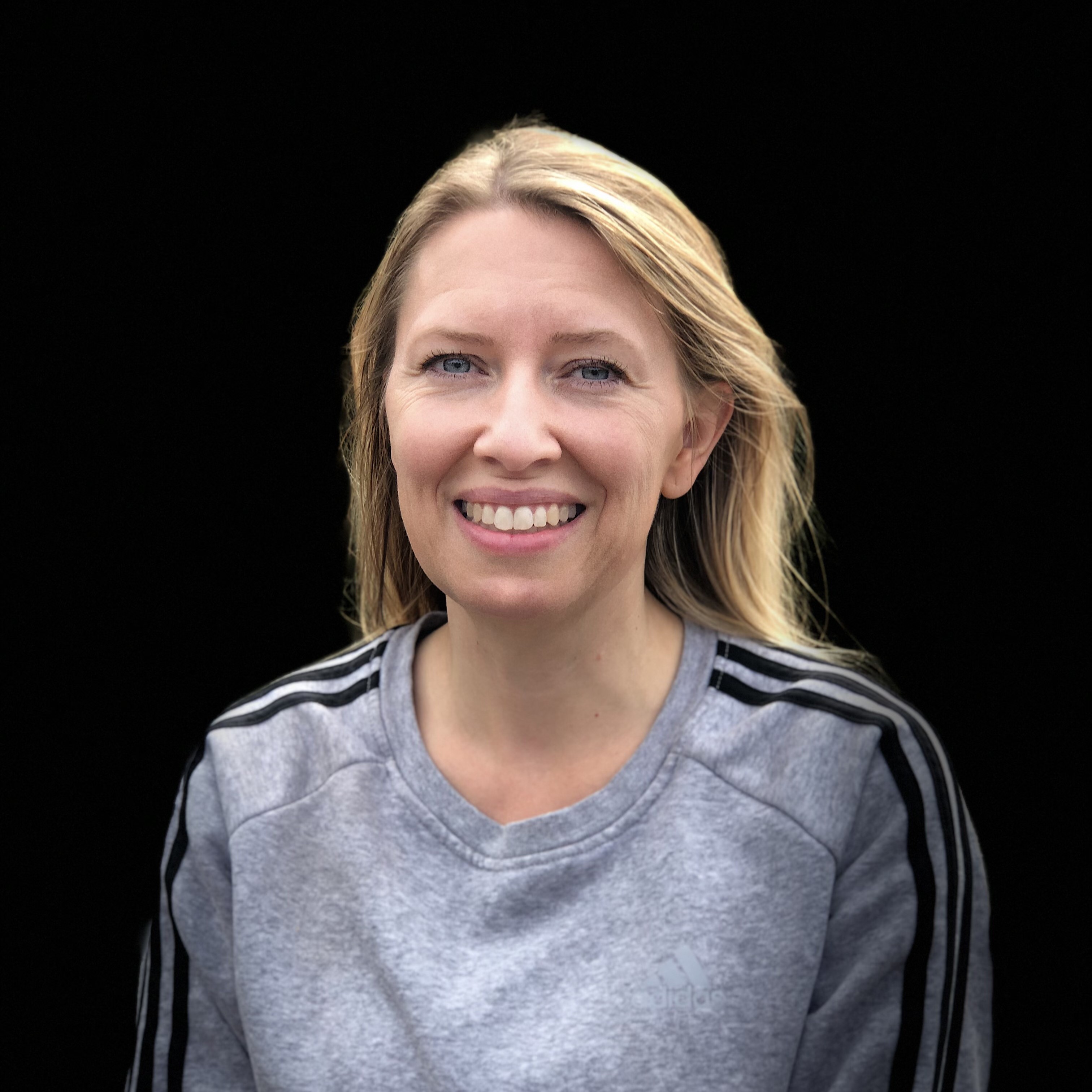 Miss Alexa has been with Firmly Planted since the very beginning!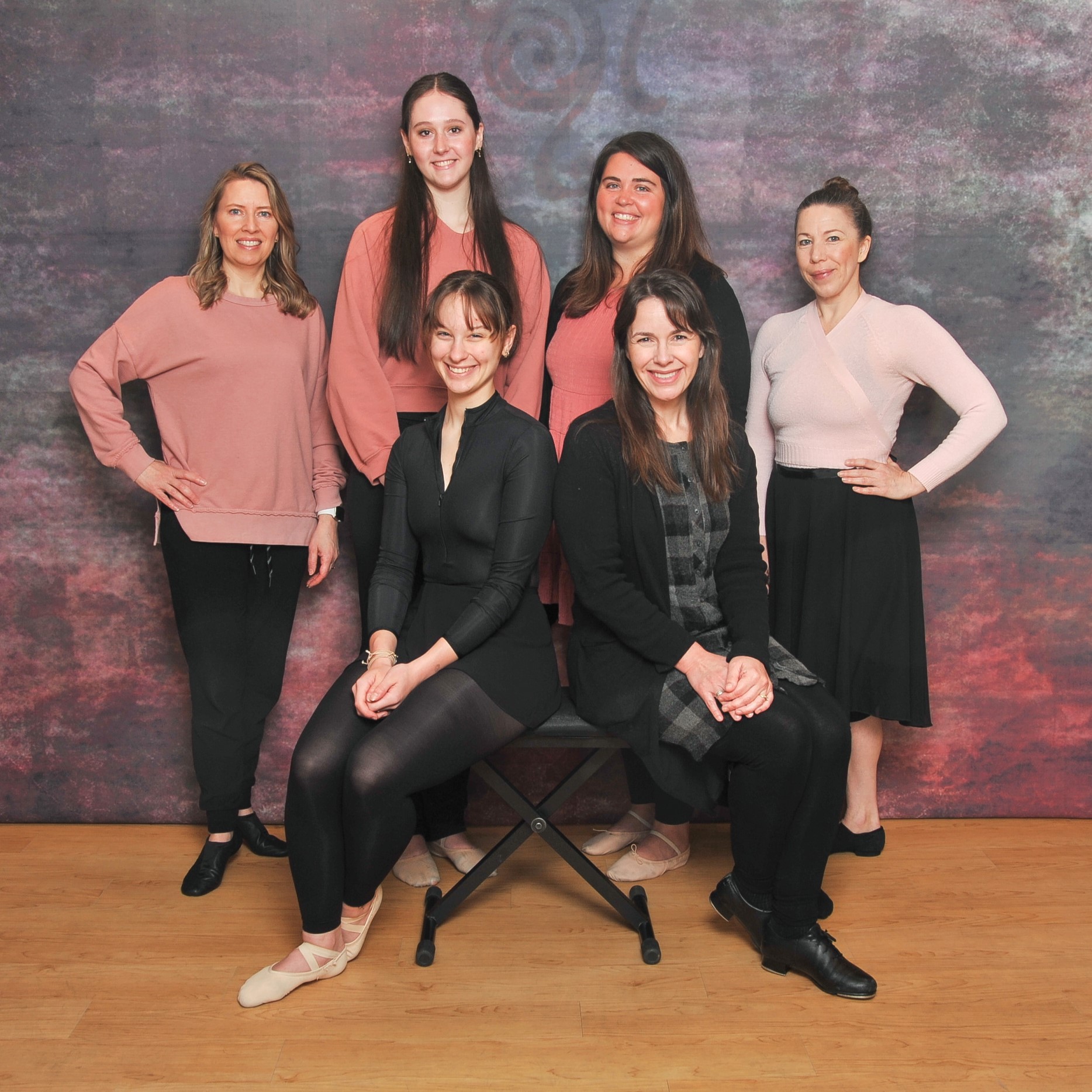 teachers + interns
When we first opened the Resource Center we had two dance teachers and four dance classes. Our program has grown by leaps and bounds since then! We have a solid group of seasoned dance teachers as well as student teacher interns who help us greatly with our thriving program. Interested in teaching or becoming a student intern? Contact Alexa Kehler.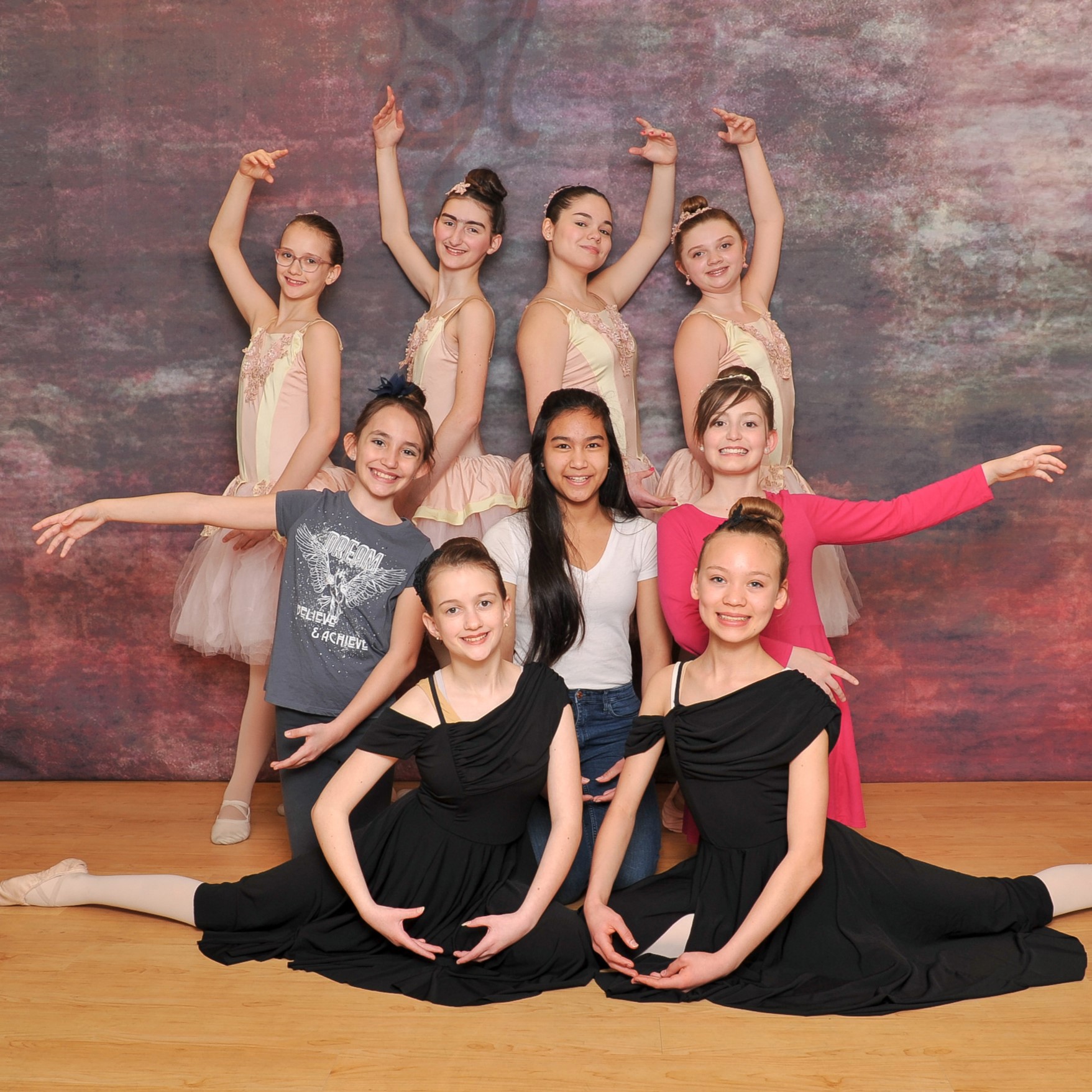 assistants
Our dance assistants are students that have shown maturity and skill in their classes. After a teacher recommends them for the program, they go through assistant training. Being an assistant not only gives them insight into classroom management, but also gives them extra time stretching and dancing each week. Learn more.
---
DANCER RESOURCES
ATTIRE:
Dancers are required to pull their hair back and to wear dance attire during class. All clothing should be modest and cover midriff.
Ballet - Leotard, tights, skirt, and ballet shoes.
Tap - Sweatpants/leggings, loose shirt or leotard, and tap shoes.
Lyrical - Leotard or t-shirt, tights or leggings, and ballet or lyrical shoes.
Jazz - Sweatpants/leggings, loose shirt or leotard, and Jazz shoes.
Hip Hop - Sweatpants/leggings, loose shirt, and jazz or CLEAN tennis shoes.
We are able to size your student and order dance clothing and shoes for a good price once each semester. Students may buy dance clothes or shoes from any source, and here are some other suggestions:
2432 NE MLK Jr. Blvd
Portland, OR 97212
Goodwill, Salvation, Army, and Once Upon a Child may also be options.
PARTICIPATION
Students are expected to participate fully in class and to come prepared to begin class at its start time. Students should be dressed for class, having used the bathroom if necessary, or gotten a drink of water before class begins. This will allow for students to receive instruction for the full class time. Parents are encouraged to volunteer at the center or visit in the coffee shop or family lounge during class. This will make it easier for students to not be distracted and help them to focus on their class. If your student is sick or injured please send a message on Slack to his or her teacher prior to class. If the injury was severe enough, then a doctor's note is needed to allow them to return to class.
STUDENT PROGRESS
Our end of the year ballet class evaluations will be held during class at the end of the year. Students will show their barre and center exercises in order for our dance staff to give recommendations for remaining in or advancing to the next level.

A certificate of completion will be given during the last class of spring semester as part of a class party. Teachers may also celebrate with a small treat.