FIRMLY PLANTED DANCE

Department Syllabus
Show Information
Order Costumes
At the Firmly Planted Homeschool Resource Center, we offer classes in ballet, lyrical, tap, and hip hop/jazz—we even offer non-performance social dancing classes! Browse our classes.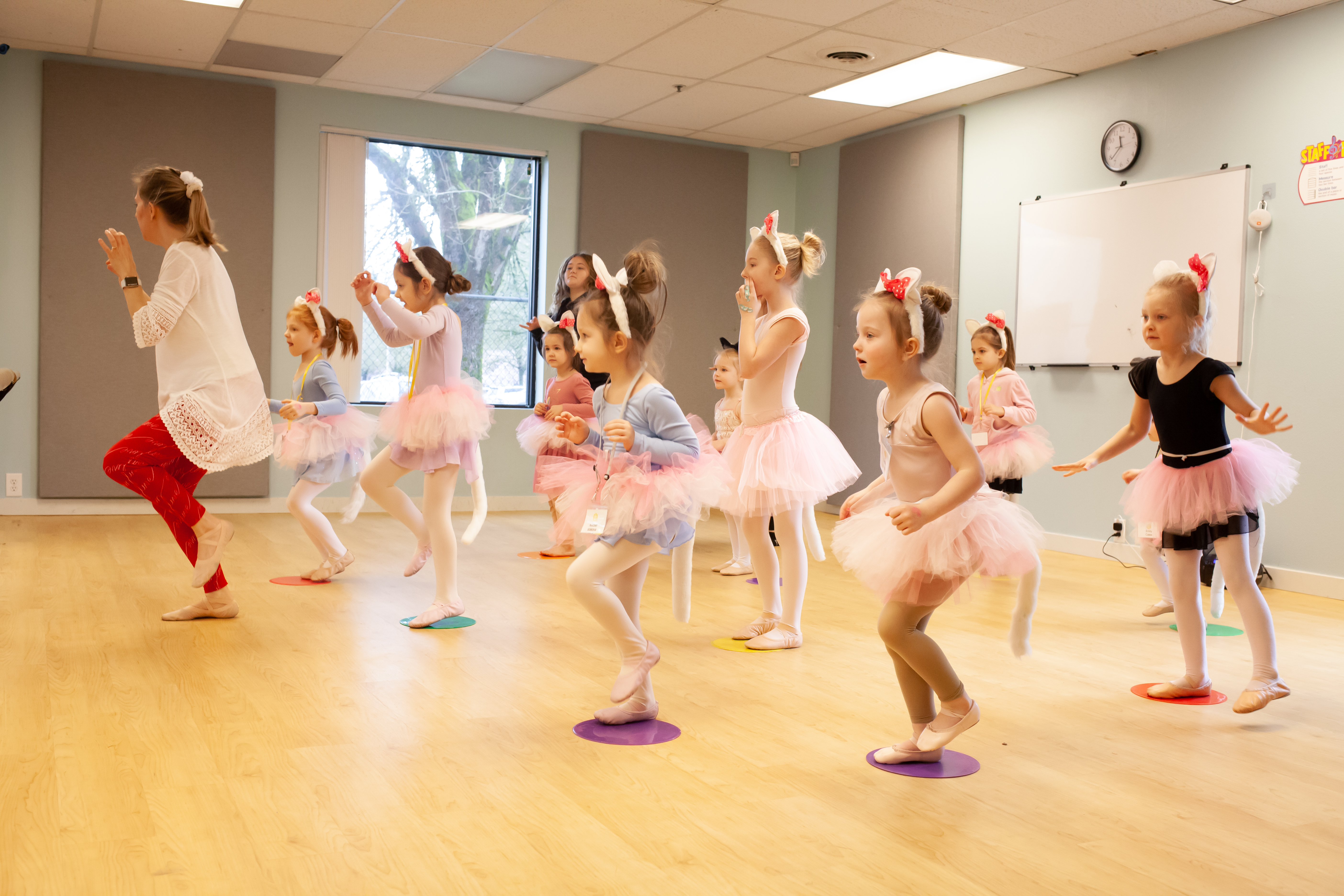 ---
MEET OUR DEPARTMENT
As dance teachers, we focus on teaching dance skills, technique, and grace. As believers we are able to share God's truth with our students through music, His word, and prayer.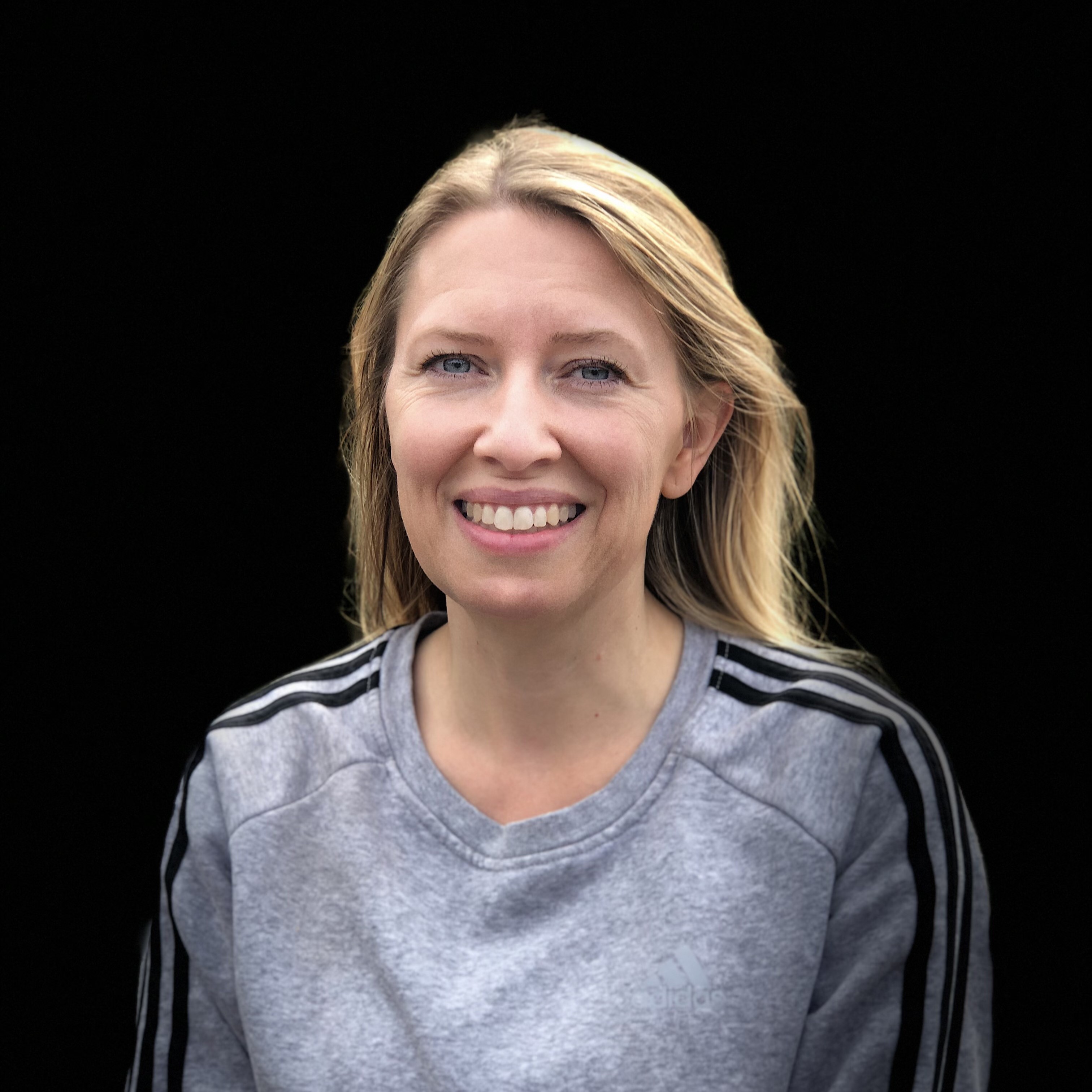 Miss Alexa has been with Firmly Planted since the very beginning!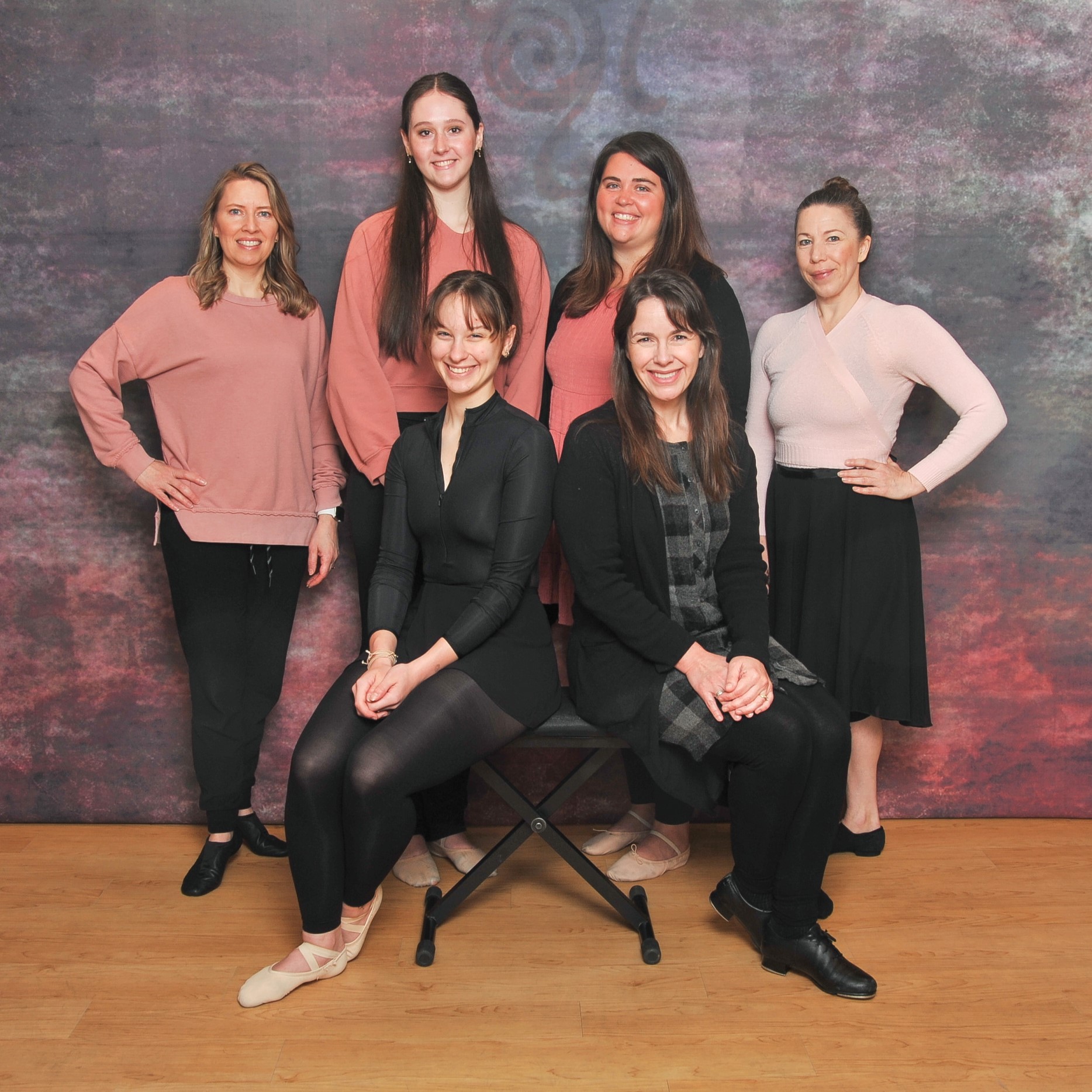 teachers + interns
When we first opened the Resource Center we had two dance teachers and four dance classes. Our program has grown by leaps and bounds since then! We have a solid group of seasoned dance teachers as well as student teacher interns who help us greatly with our thriving program. Interested in teaching or becoming a student intern? Contact Alexa Kehler.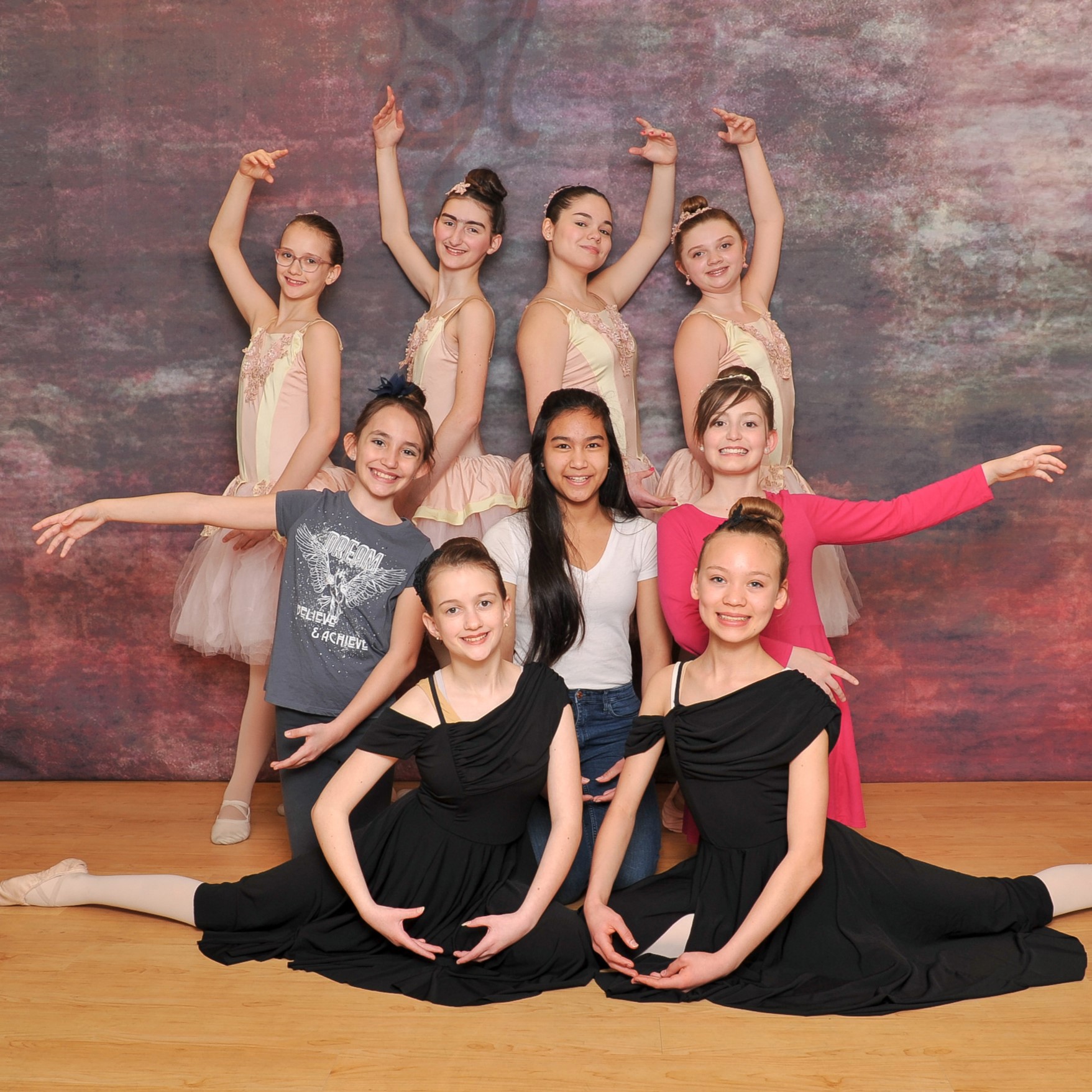 assistants
Our dance assistants are students that have shown maturity and skill in their classes. After a teacher recommends them for the program, they go through assistant training. Being an assistant not only gives them insight into classroom management, but also gives them extra time stretching and dancing each week. Learn more.
---
DANCER RESOURCES
coming soon